We are still open due to COVID. Online orders are unaffected. Please order online for pickup rather than coming into the store. If you require assistance please phone our sales staff. Please practice social distancing and consider waiting outside while other customers are being served.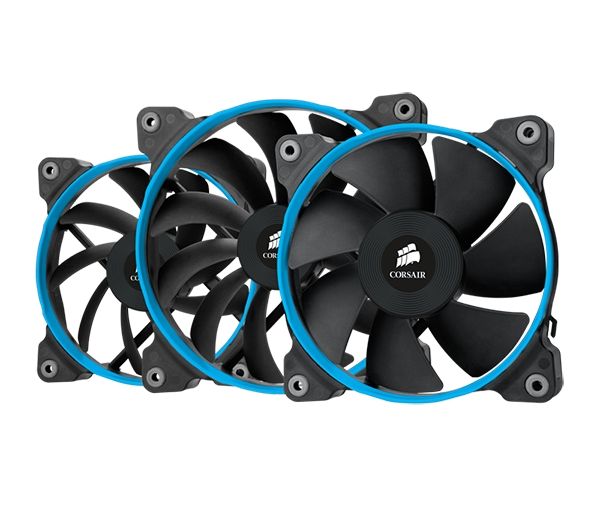 Corsair Air Series Case Fans
Air Series high-airflow case fans (our AF models) perform best in unrestricted spaces with at least 3 cm (1.2") of clearance, and they're ideal for mounting at the rear or top of your PC case as exhaust fans for the heat generated by your PC's motherboard and CPU, graphics accelerators, and other components. They work equally well as unrestricted intake fans for areas like side panels or bottom intakes.
---