Our phone system is currently down while we switch providers. Please call 02 8090 3727 until this notice is removed.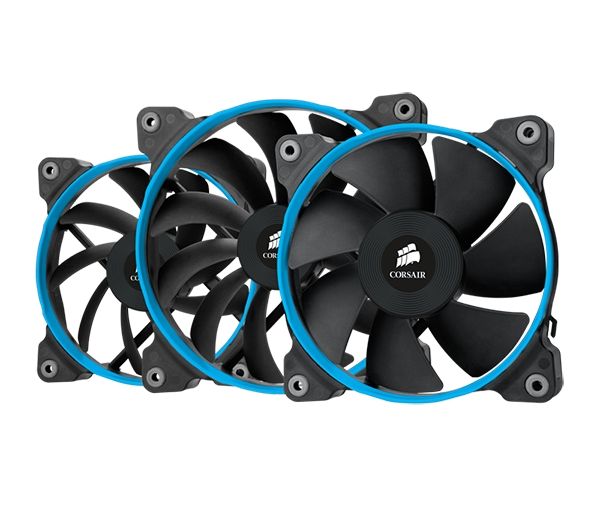 Corsair Air Series Case Fans
Air Series high-airflow case fans (our AF models) perform best in unrestricted spaces with at least 3 cm (1.2") of clearance, and they're ideal for mounting at the rear or top of your PC case as exhaust fans for the heat generated by your PC's motherboard and CPU, graphics accelerators, and other components. They work equally well as unrestricted intake fans for areas like side panels or bottom intakes.
---